A holiday plan for Spring Festival
Date:
2021-02-19
Source:
Sanhecable
Author:
sanhecable
Thanks for your concern and care for such a long time. According to the production arrangement, our company (Sanhe Cable) has made a holiday plan for this coming holiday:
Spring Festival: Feb 7th - Feb 17th
Resume nomal work firom Feb 18th. If you have any urgent or special demand, please contact us freely (https://www.zzshcable.com/contact/), we will do our best to cooperate with you.
Happy Spring Festival! Thank you very much!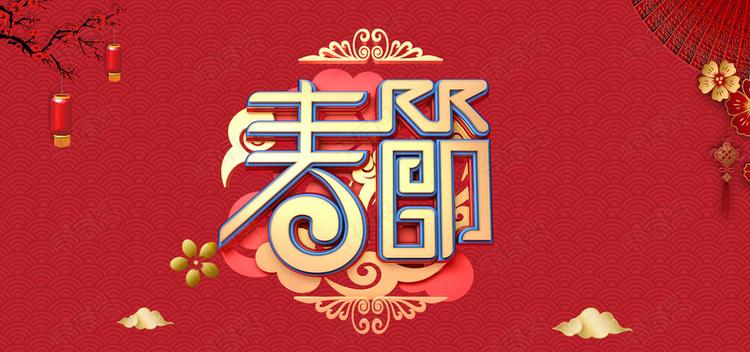 This Article Keywords:
Sanhe cable
NEWS RECOMMEND